Well guys, made some awesome discoveries. I peeled off the heatspreaders on my ram to find Elpida IC's glaring back at me. This was awesome, considering Elpida IC's are failed or not up to standard Elpida Hyper IC's. This gave me some confidence in pushing them a bit futher. Here's a ram clock (however not stable, mostly for fun):
Best Air 1m 955
Dry Ice 1m 955
1 core @ 5016MHz all others @ 4807MHz
NB 2926MHz
Ram 1672MHz 7-7-5-15-22-1T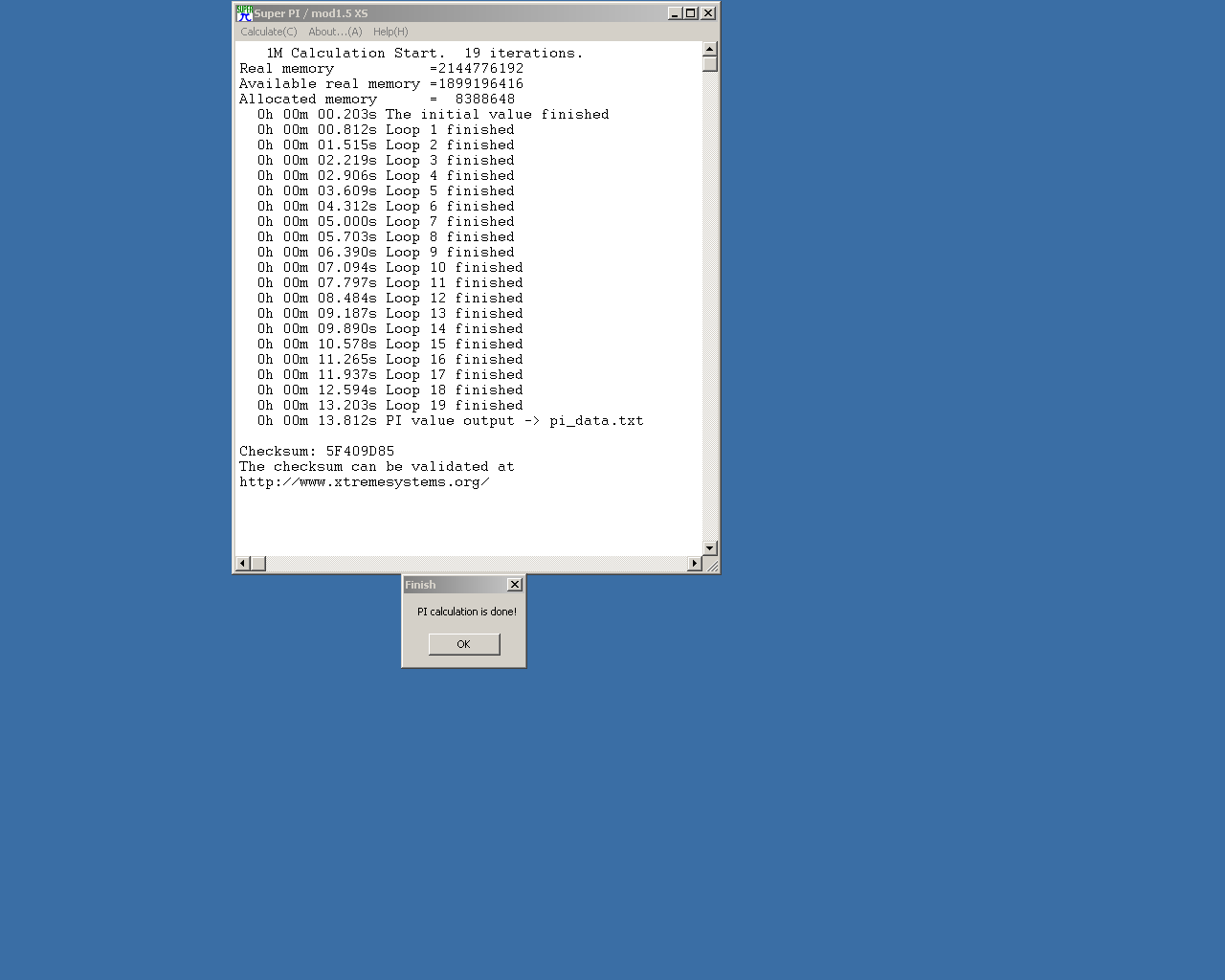 Also, be sure to keep close watch on techreaction.net guys, as I will have a review going up there in the coming days.